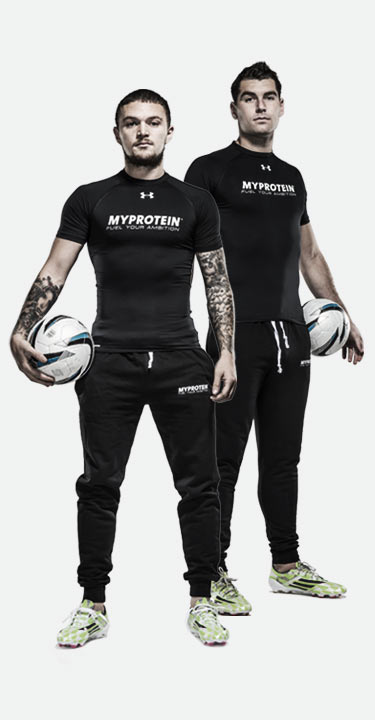 04

Sports Performance

Take your training to new heights with our Sports Performance range. With everything from Branch Chain Amino Acids to Instant Oats and Maltodextrin, this is the ideal selection if you're looking to boost your performance both in the gym and on the pitch. This carefully selected range of products will help you achieve your potential, whether you're a recreational gym-goer looking to enhance energy levels or a professional athlete aiming to improve post-match recovery.

Suitable for:
Athletes of all levels from recreational to professional.
Those looking to enhance endurance and stamina levels.
Anyone seeking to gain a competitive edge in their training and on match-day.
The Range
You can get everything from our original all-in-one powder, to great tasting bars, pre-workout formulas and weight training capsules.