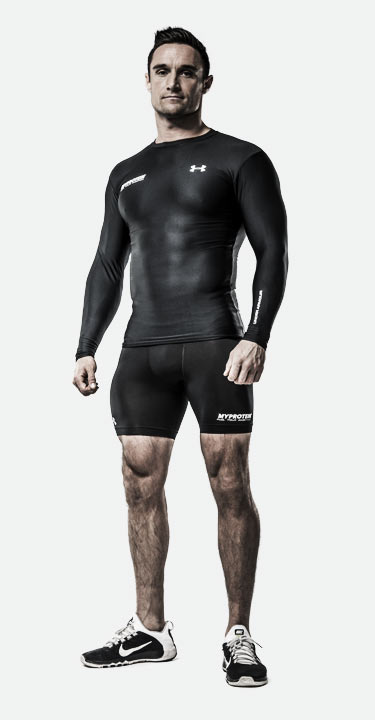 06

Lean Muscle

Our Lean Muscle range has been carefully designed to support the growth of lean tissue without the fat gain associated with a typical gaining phase. The products provide you with all the vital nutrients you need to enhance recovery, prevent muscle breakdown and most importantly, build lean muscle.

Suitable for:
Anyone who would like to gain quality muscle mass whilst limiting fat gain.
Anyone who would like to increase strength whilst achieving their body composition goals.
Bodybuilders and athletes looking to improve their physique in the off season whilst staying close to their ideal body fat levels.
The Range
You can get everything from our original all-in-one powder, to great tasting bars, pre-workout formulas and weight training capsules.