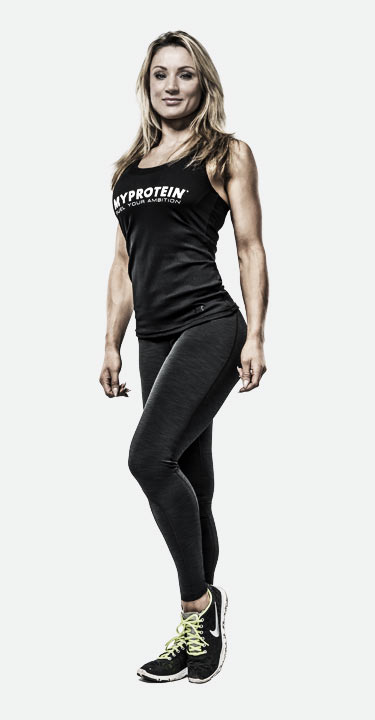 05

Diet & Weight Loss

Finding a weight loss regime that is successful, healthy and sustainable can prove to be a difficult task. The Myprotein Diet and Weight Loss range aims to make dieting more simple by offering a variety of safe and effective products designed to be used alongside a regular exercise regime. Whether you're looking to reduce body fat with CLA, watch the carbs with Impact Diet Whey or boost your metabolism and energy levels with Thermopure, this is the ideal range to help you achieve the body shape you want.

Suitable for:
Dieters looking for great-tasting low calorie meal replacements.
Anyone looking to enhance fat loss in a healthy way.
Those searching for effective appetite suppressants.
Those seeking an effective energy boost when dieting.
Bodybuilders and athletes to offer effective support during a cutting phase.
The Range
You can get everything from our original all-in-one powder, to great tasting bars, pre-workout formulas and weight training capsules.