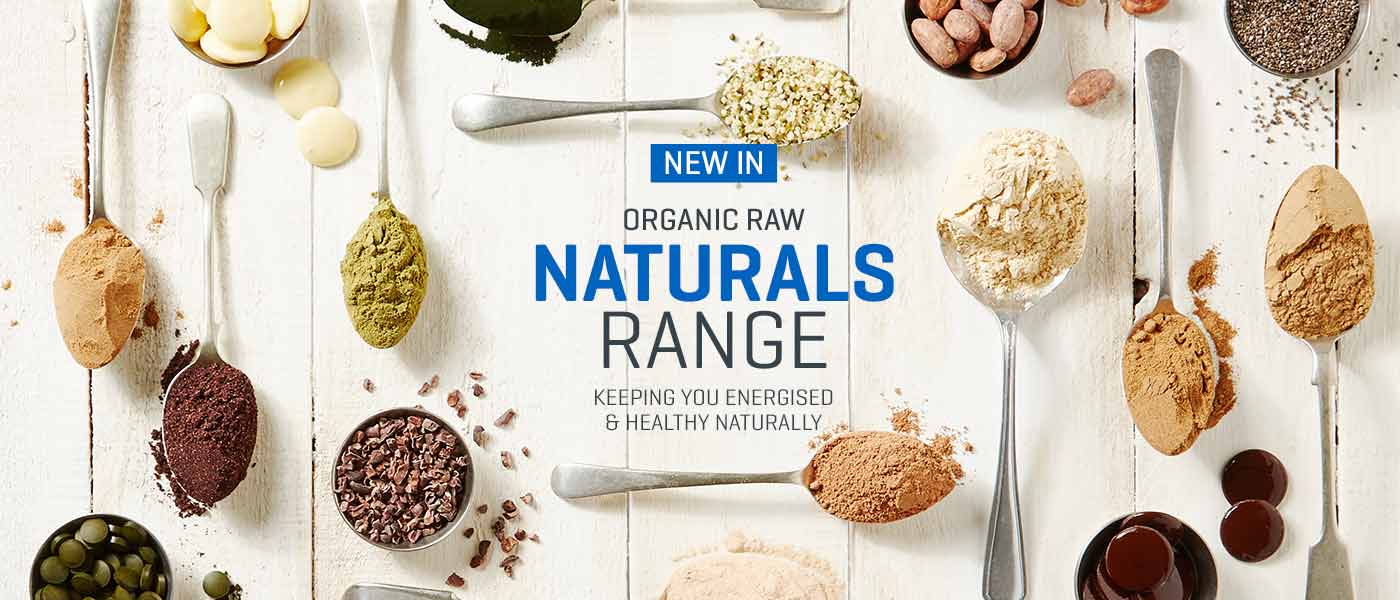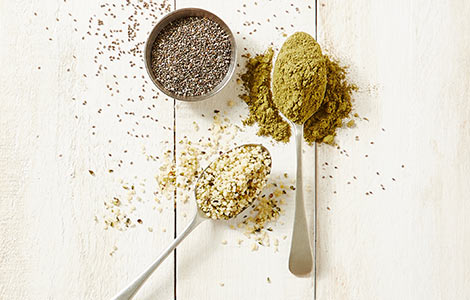 POWERFUL PROTEINS
Our Powerful Proteins range provides natural protein sources, such as dairy-free protein powder and a variety of nutrient-rich seeds. Why not treat your body to a healthy smoothie made with our Organic Hemp Protein powder and topped off with a sprinkle of our Organic Chia Seeds.
SHOP NOW
CHOCOLATEY COCOA
Calling all chocolate lovers! Now you can indulge in guilt-free alternatives to your sugar-laden treats.

Hit that sweet tooth with by adding a topping of our Organic Cacao Nibs to your favourite desserts. Alternatively, create your own raw chocolate with our Organic Raw Cacao Powder and a bit of creaminess with our Organic Cacao Butter Buttons!
SHOP NOW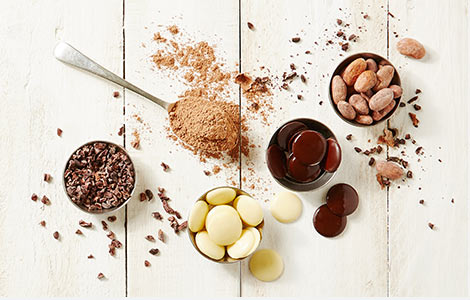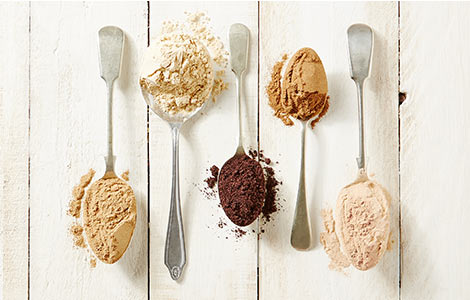 FRUITS & ROOTS
Our Fruit & Roots range consists of powders formed from dried fruits and vegetables, compressed and packed away for any-time convenience.

Sweeten your smoothies naturally with a sprinkle of our Organic Lucuma Powder or add some fruitiness with our Organic Camu Camu Powder. Alternatively, boost your salads and raw desserts with our Organic Maca Powder for delicious malted goodness.
SHOP NOW
SUPER GREENS
Wanting to add more greens into your diet? Our Super Greens range consists of convenient green superfood powders to add to your smoothies and juices. Start your day off right with an all-green juice, blending up our Organic Wheatgrass Powder and Organic Barley Grass Powder both packed full of vitamins with antioxidant-like* effects!

*Vitamin C / E / Zinc / Riboflavin all contribute to the protection of cells from oxidative stress.
SHOP NOW
WHO ARE THE SOIL ASSOCIATION?
Myprotein are proud to announce that our entire Naturals range is certified by one of the UK's leading organic certification bodies – and it's none other than The Soil Association!
The Soil Association have an outstanding reputation for their clear passion to examine individual products to ensure that all food products are derived from the best possible sources – and for that, we're 100% privileged to have teamed up with them! Our customers can now purchase the highest quality, organically grown, minimally processed food products and receive maximal health benefits.
READ MORE